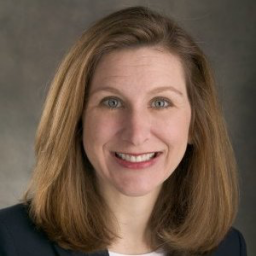 I have interacted with many IT professionals over the years and have never found anyone as knowledgeable and easy to work with as Perry and his incredible team.
Robyn Steinberg
Director, Allergy & Asthma Center of Massachusetts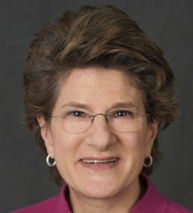 "Perry and his team have taken such good care of my office beginning when I was a solo practitioner and as my office grew over the years.  They are extremely responsive and have saved us so much time, worry and expense."
Dale Ann Kaiser
Attorney, Kaiser Law Group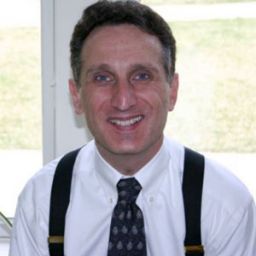 "We have been fortunate to have discovered Perry's Networking. The professional relationship that has developed over the years has always been  based on the basic principles of trust,  respect and commitment to excellence, all of which are important in solving important and time-critical IT issues…"
Joseph Carella
Executive Director, Scandinavian Charitable Society of Greater Boston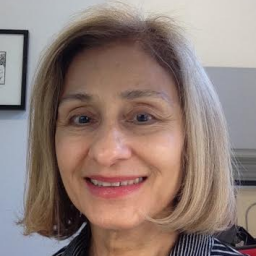 Perry's staff is unfailingly friendly and helpful, and able to respond remotely and quickly.  I depend on them daily, trust their advice and would recommend them to any business searching for IT consultants.
Deborah Germana
HR Manager, PSMJ Resources Inc.
Perry Ligor, Owner
Perry's passion for all things tech started with when he was an engineer with Motorola in the 1980s. He worked for HBO and General Analytics before starting his own IT consulting business in 1996. Over the years, he has mentored many other IT professionals and helped hundreds of clients, big and small.
Brett Roderick, Senior Network Engineer, Call Center
Brett has been with Perry's Networking since 2000, and he is the first point of contact for most customers. He is a great troubleshooter, who at times pulls a rabbit out of his hat in ways that defy explanation. Previously, he has worked for Compaq, Hewlett Packard and Microsoft.
Derek Belanger, Senior Field Engineer
Derek is an NPR-addicted vegetarian who loves motorsports, sport climbing and Biblical history. He holds a degree in information technology from UMass and over the last 20 years, he has worked for network powerhouses like Cisco, Avaya and Comverse (Xura).
Just a Few of Our Long-Time Clients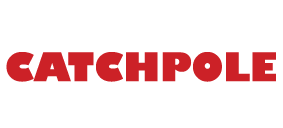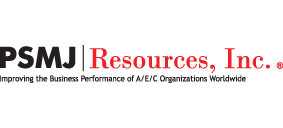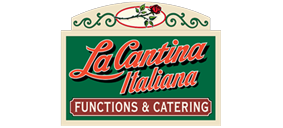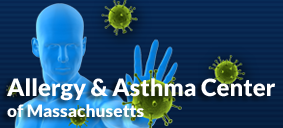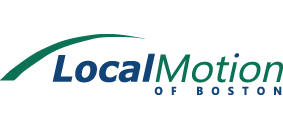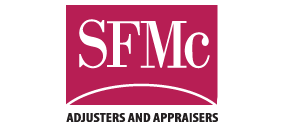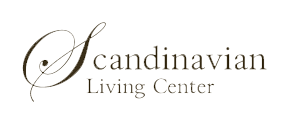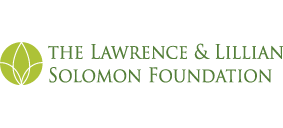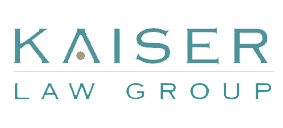 Start Remote Support
Click "Start Remote Support"
Download and install remote support app
Click "Start Session"  when prompted